Click here for the information and tips about DYNS sizes.
---
SORRY, WE'RE OUT OF STOCK
Denim and leather were always the choices for people who need sturdy, protective wear. Dyneema® is the strongest and most durable fiber in the world. Combining the finest leather with exceptionally strong Denim material is the perfect way to increase durability, toughness, protection, and abrasion resistance without reducing comfort. 
Have we mentioned how comfortable these gloves are? They are fully lined with a smooth satin-feel layer up to the end of the fingers. Many gloves on the market have a bare leather backside on the inner area of the fingers. This doesn't feel pleasant to wear and it simply glues on your fingers when you try to remove the gloves. We laminate our leather with a special synthetic material, giving the glove a completely different level of comfort and convenience.
• A perfect blend of the finest natural leather and  Dyneema® - the strongest textile material
• Comfy and breathable thanks to textile inserts and under-knuckle vents
• Palm heel protectors
• Abrasion-proof patches on the handlebar area
• Dual-compound Knuckle protectors
• Smart-Touch fingertips for using touchscreen devices
• Supplied in a transparent dust-protecting pouch
We are passionate motorcycle riders. We enjoy every possibility to ride - no matter whether it's a mountain odyssey whilst on holiday or a simple commute to work. We having been riding since our early teens and we know the importance of safety and protection.

Yes, a one piece leather suit is the safest gear for riders. However, similar to racing technologies, it doesn't always fit with your daily life. Going to Walmart in full striking leathers, sitting at your office desk, meeting your customer… or your crush, well, that's a bit of a statement. Congratulations if you can pull it off!

Riding a bike in protective gear at night and commuting to work in a "cage" is sad. At the same time, riding in regular jeans and sacrificing protection is not really what weare all about either. We've always looked for a solution to this problem and in 2016 we discovered a very special material - Dyneema®. It was obvious that this special fabric, one that looks like good old denim but is strong like leather, will change the motorcycle gear industry.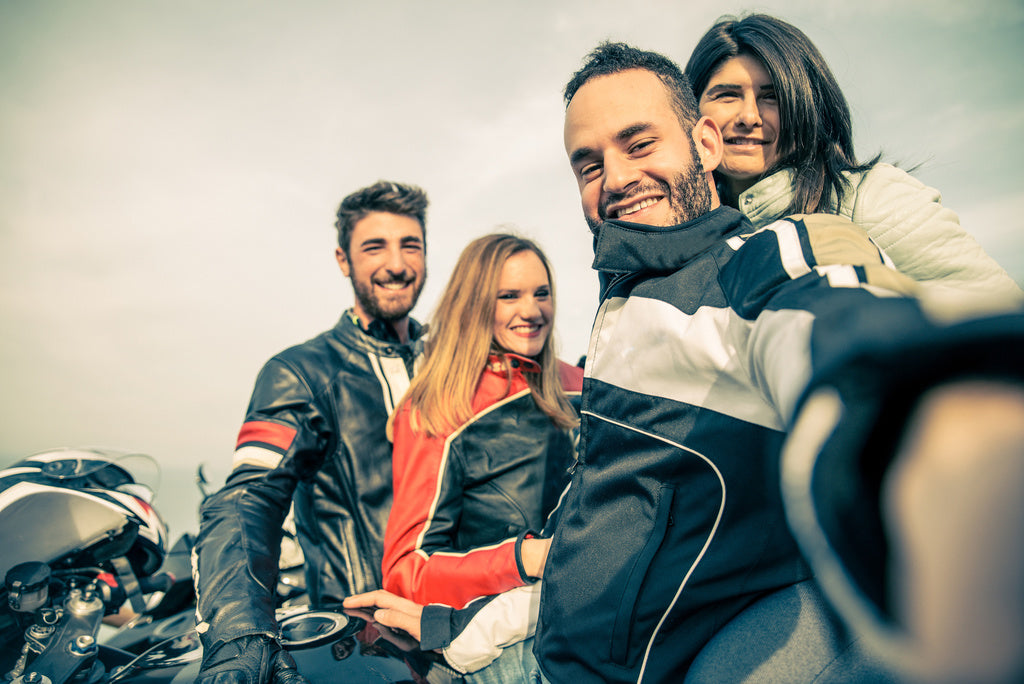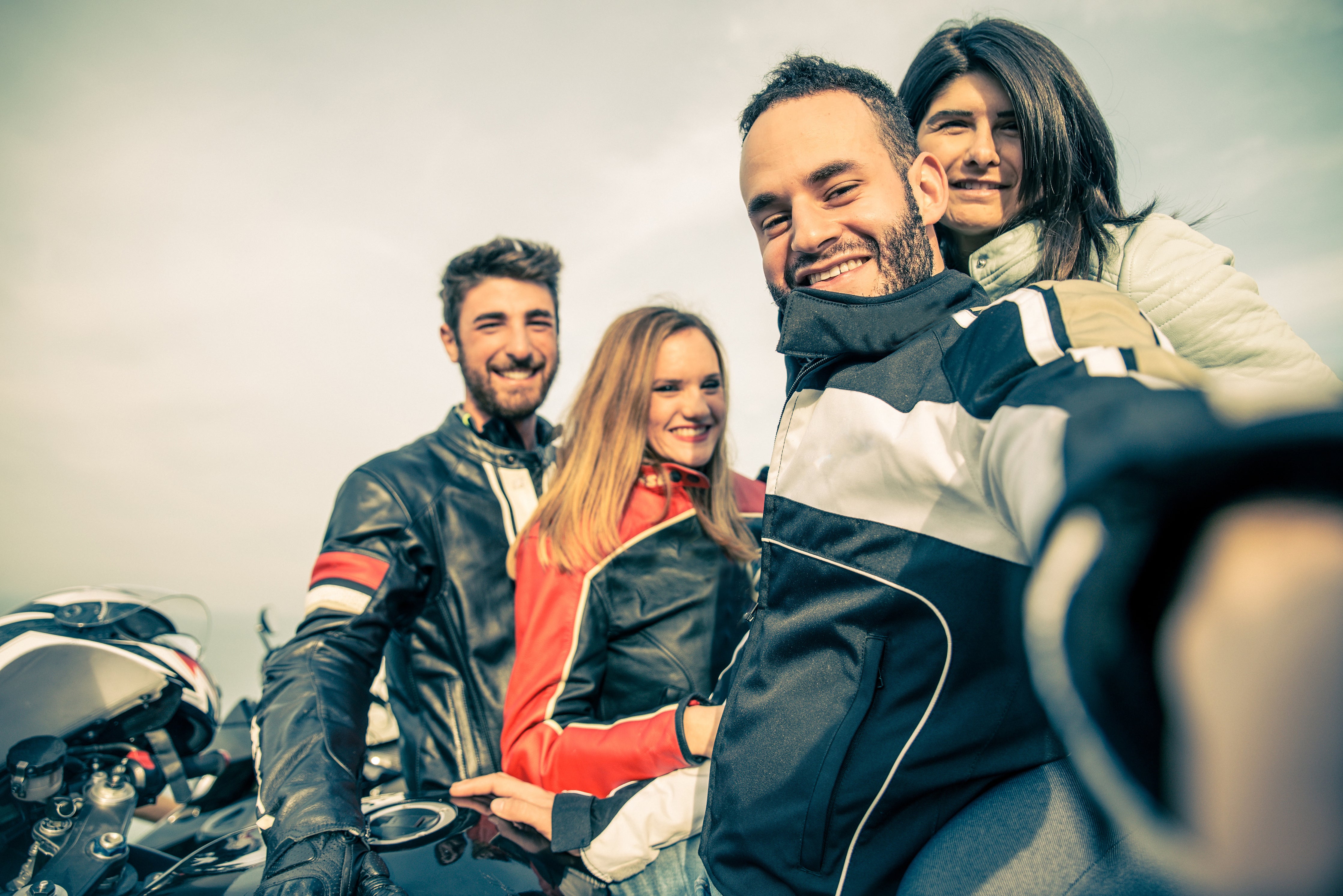 test 2 2 2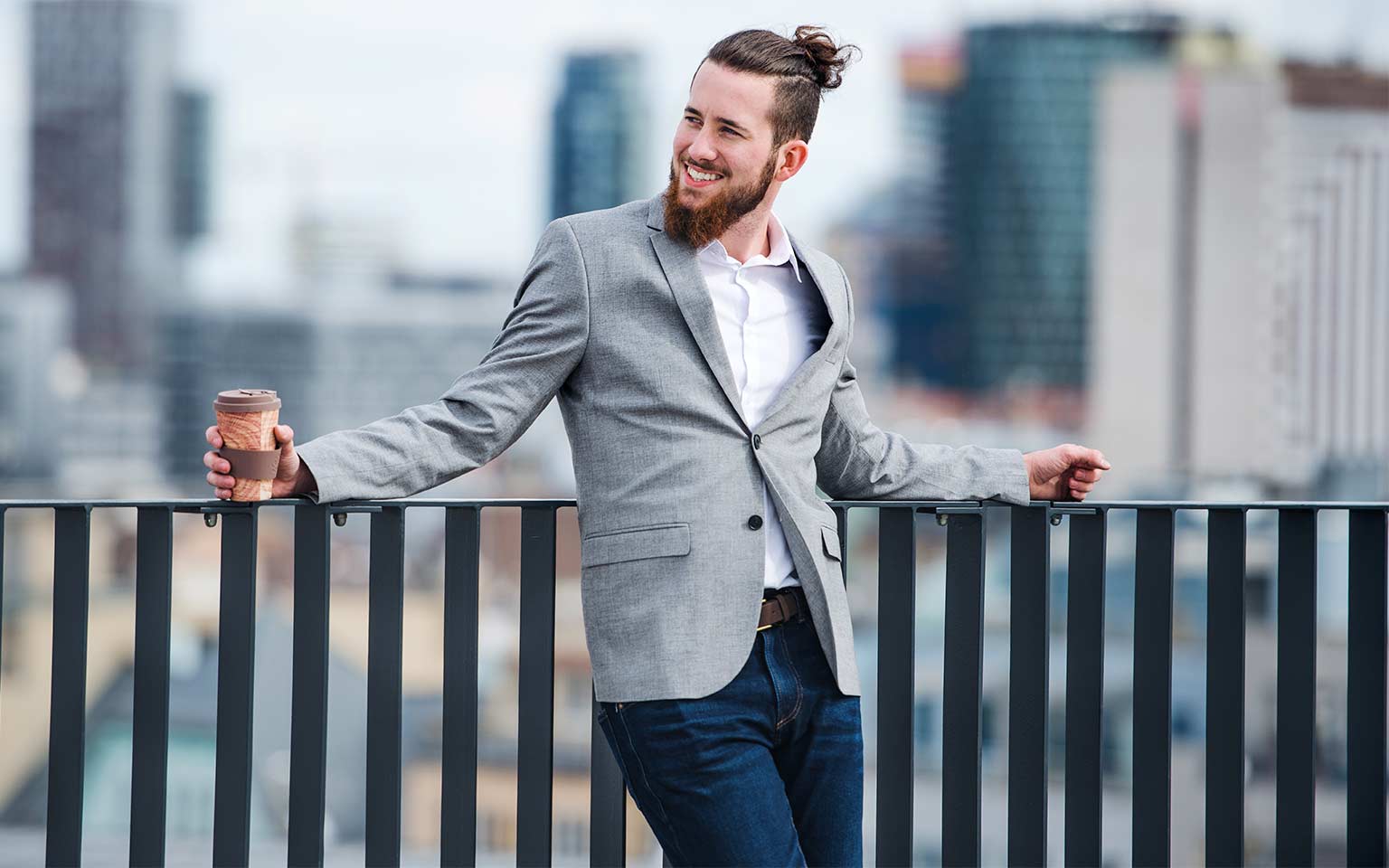 test 333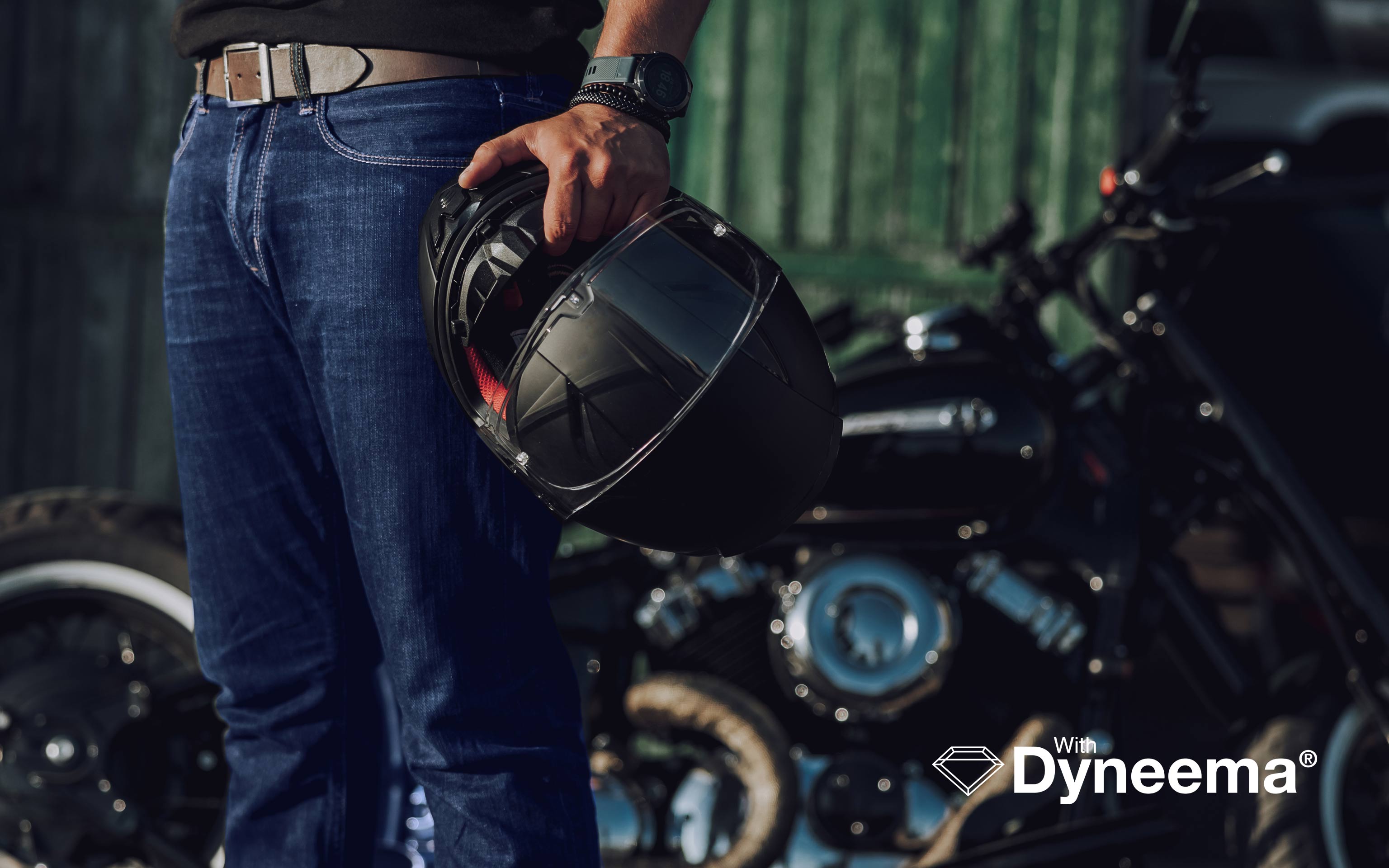 test 444